File Raiders, 2019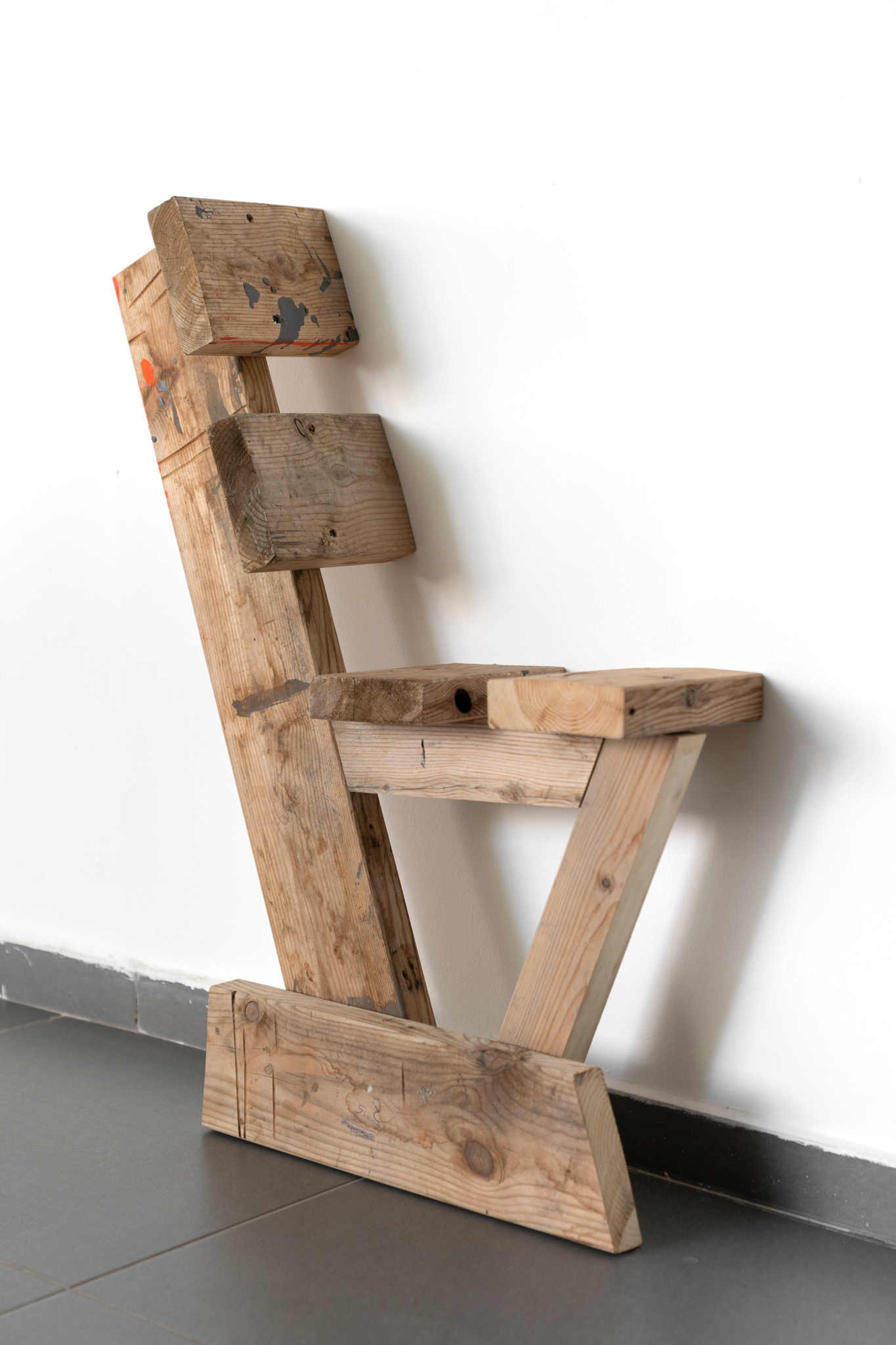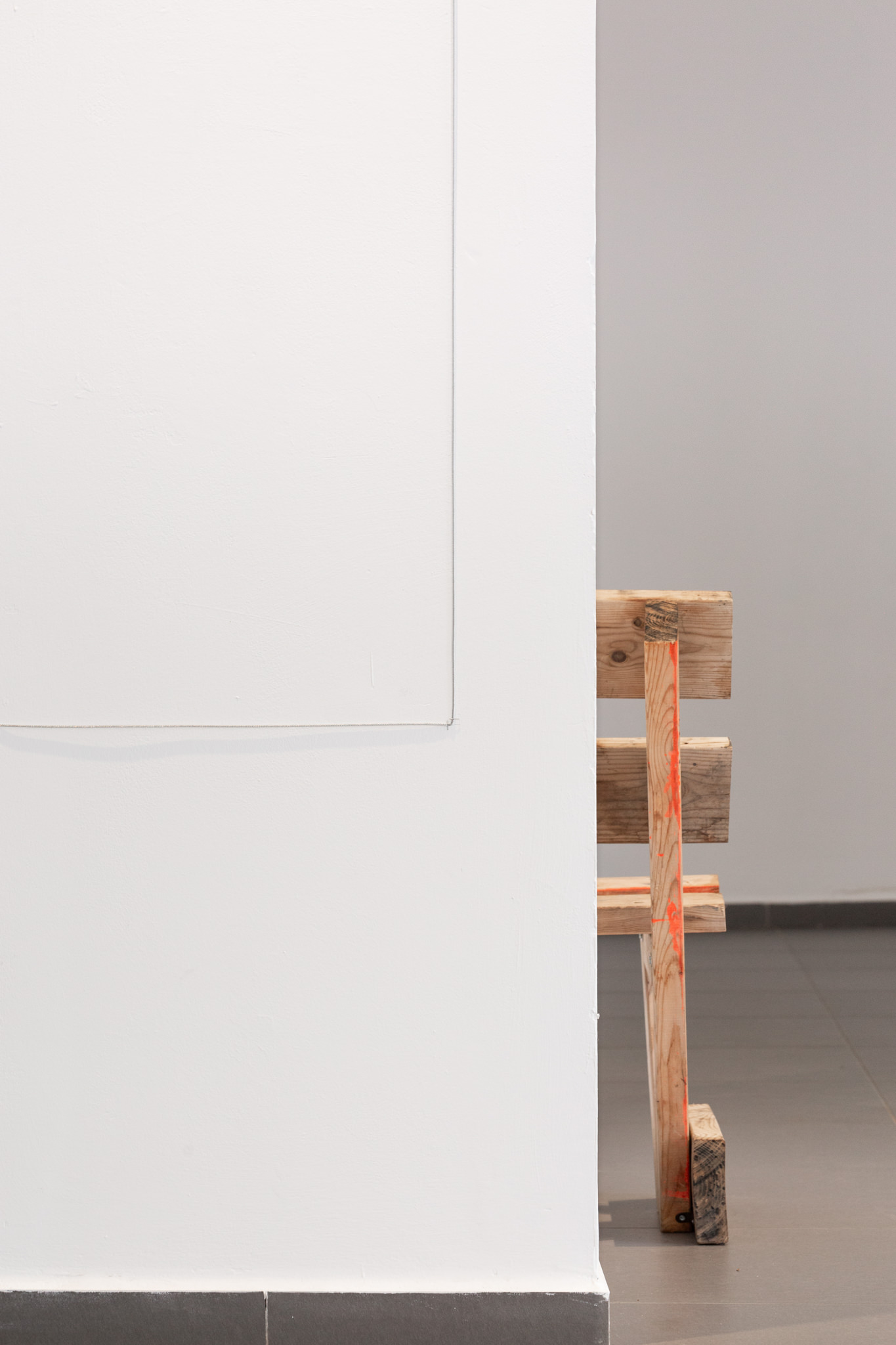 Jason's Tomb is a burial cave from the Second Temple period that endured various upheavals over time, including a looting and an earthquake. The cave was discovered in 1956 in the heart of the quiet Rehavia neighborhood, very nearby the apartment rented by Shir Raz and Tom Azaria. Findings from the site included inscriptions, vessel fragments and objects, as well as engravings, and charcoal drawings that faded and were lost once exposed to the air and documented. Over the course of an ongoing period, Shir and Tom immersed themselves in research on the grave, as it existed in text files.

The picture formed began raising questions about the truth and the fabrication weaved between the information as well as the documentation, memory, and the strong and fascinating connection between photography and death. Questions that developed into an all encompassing installation, spanning the shift between time and place, from the present, back through the decades of the 50's and the 60's, to images and secrets buried long ago during Second Temple times.





Avital Naor-Wexler, 2019.